Oil Change Service in Northwest Edmonton
Fast, convenient, and handled by professionals who know your vehicle. Experience the difference at Toyota Northwest Edmonton (formerly Kingsway Toyota).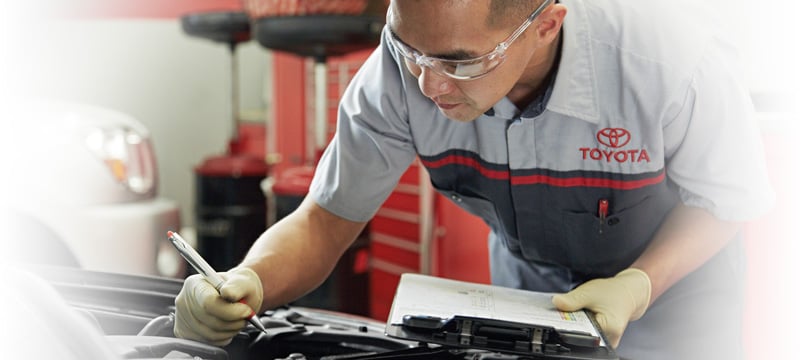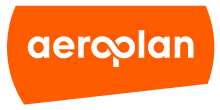 Earn Aeroplan Miles when you service your Toyota or Scion.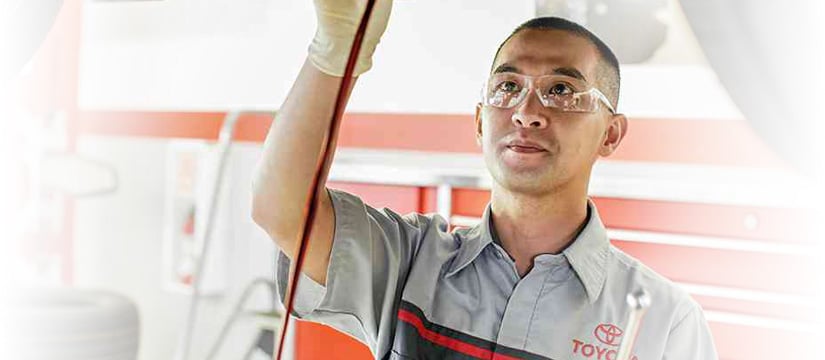 Why Is Oil Important for Your Vehicle?
Simply put, your engine has many moving parts. This movement causes friction which in turn causes heat. Oil lubricates the engine and absorbs the heat, allowing the internal parts to work together effectively without overheating. Clean oil works much more efficiently and effectively than dirty oil. The high temperatures inside the engine break down the oil which causes it to be less lubricating and therefore gradually cause wear on engine parts. The acid neutralizing additives in oil wear out and become ineffective through repetitive use. Over time, dirt can build up and exceed the filter's capacity. This will cause the oil to become ineffective and the car engine will fail! Keeping your engine happy is easy with regular oil and fluid changes at Toyota Northwest Edmonton (formerly Kingsway Toyota).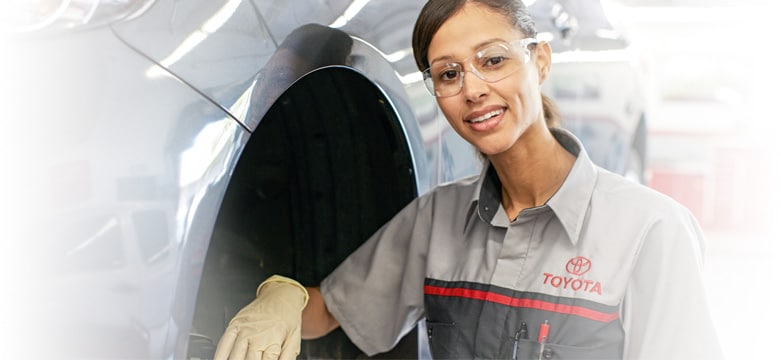 When to Change Your Oil?
Exactly how often to change your engine oil depends on multiple factors. These factors include your driving style, age of the engine, and the terrain in which you are driving.
Generally, the rule of thumb is to change the oil every 5000km - 7000km depending on the type of oil you are using. For most people, it is easiest to remember to change your oil every spring and fall to prepare for Canada's harshest climates.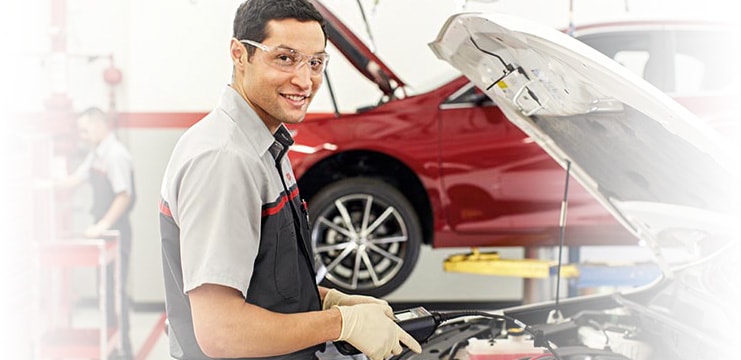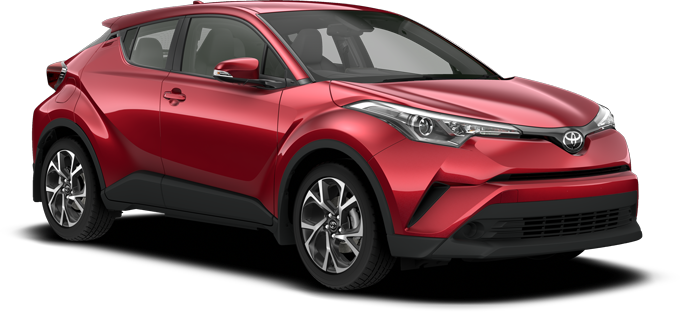 Toyota Express Service is designed to get you safely back on the road within a time commitment that fits your schedule. Expert Service Advisors customize each visit according to your vehicle's mileage and recommended factory maintenance, including an oil & filter service and multi-point inspection. Wait for your vehicle in a dedicated customer lounge, and enjoy complimentary coffee, TV and Wifi*. Or, take advantage of a free customer shuttle to get you where you need to go and back again when your vehicle is ready - as promised.
View Current Specials